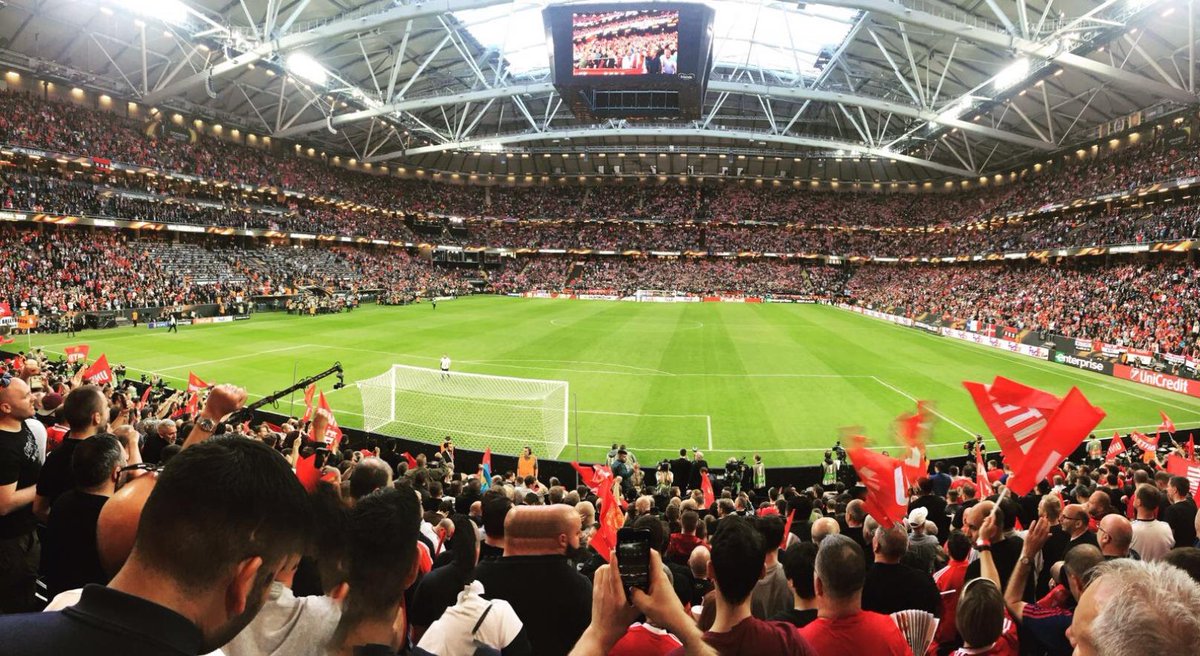 Sports teams are reporting that sources of income are getting to be harder to generate and traditional revenue channels are faltering.
News of late has indicated that Manchester United lost its lucrative sponsorship deal with insurance company AIG as it fails under the credit crunch highlighting the risks of high-stake global investment.
The Times Online also reports that as many as 20 clubs in the top 2 divisions are said to be seeking new sponsorship deals – worth up to GBP100m per year to English football.
Clubs in the Coca-Cola Championship could be the most vulnerable too, struggling to find companies with enough cash to fund the sponsorship of a football club.
Football teams use credit cards as alternative channels of raising income
ThinkingMoney.org has also seen an increasing trend for sports teams to look at alternative channels to raise funds for sustained and prudent growth.
One example is that 14 of the 20 (70%) Premier League football clubs provide a rewards credit card with MBNA (http://www.mbna.co.uk), part of The Bank of America. Liverpool Football Club has just renewed their deal with MBNA, creating a Liverpool FC Credit Card that provides a further GBP5m in revenue for the club over five years.
Sacrifice-Free Ways to Save Money
In this time of recession, ThinkingMoney.org can announce that it will continue to share further alternative money saving tips which are sacrifice-free but hugely beneficial for communities, charities, and sports clubs.
As a result of the developing methods to save money via more 'alternative' means, Thinking Money has compiled a list of extensive resources to help consumers save money.
Money saved through these means can also be used to help support local, and national football clubs, charities or of course help keep more money in your pocket.